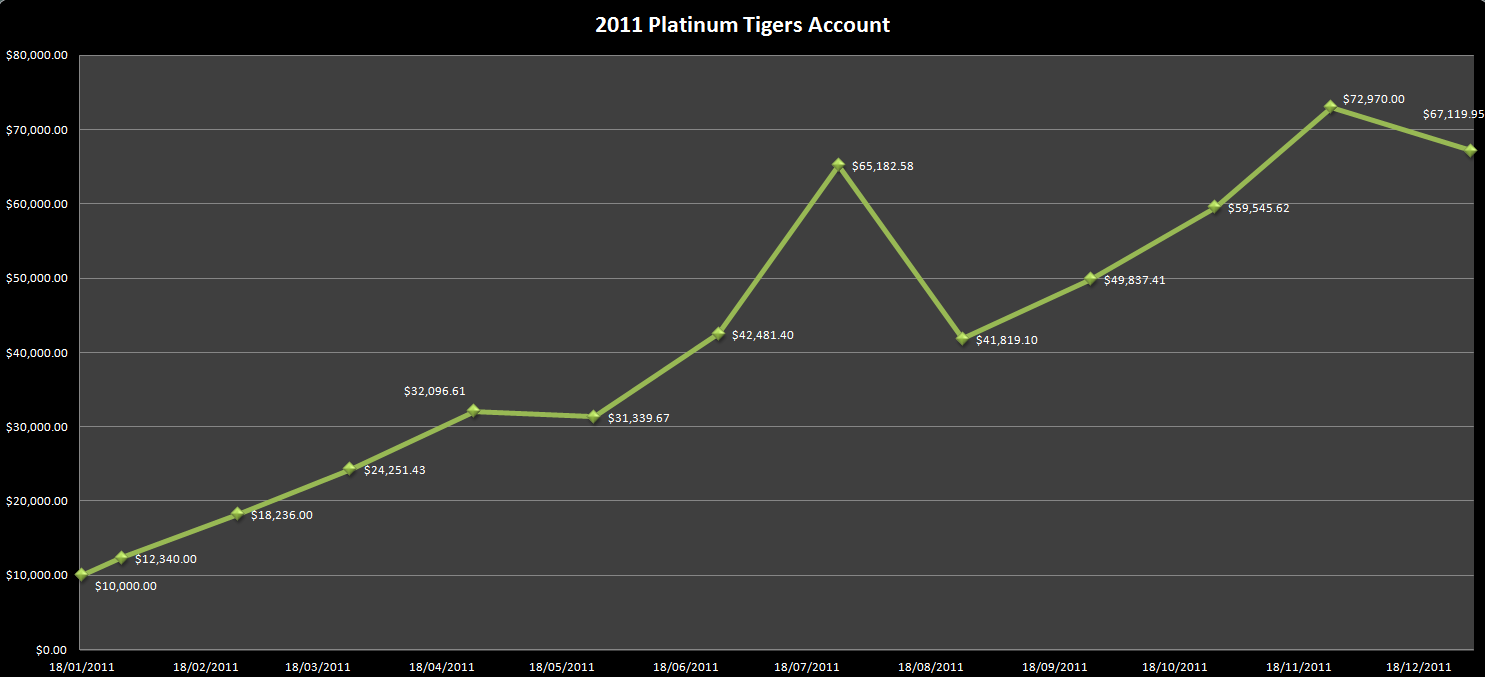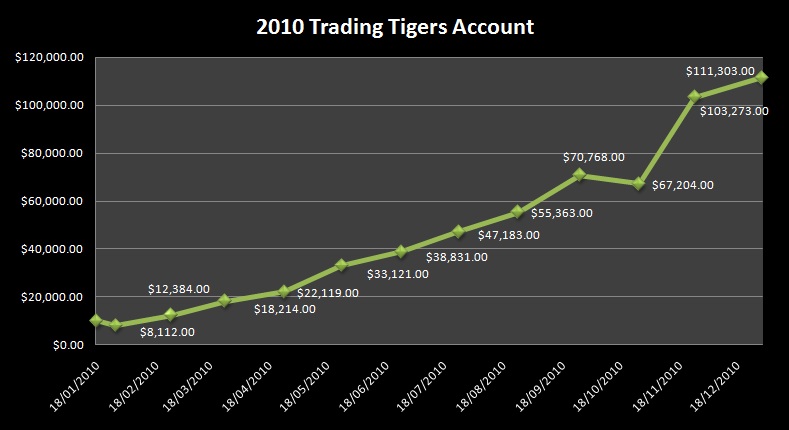 Platinum Tigers
Tigers that are positive, enthusiastic, have an enquiring mind, encourage and assist other Tigers, will be invited to participate in Platinum Tigers.
These Tigers receive further bulletins and information about individual trades, other S&P opportunities, and will be given more complex trades that require a higher skill set. Platinum Tigers also do some trades on oil and gold outside the normal parameter of Tigers trading. Platinum Tigers have a number of social events where they can freely communicate with other Platinum Tigers under the Tigers confidentiality agreement.
Platinum Tigers will be offered further training in advanced areas of trading to help further hone their trading skills.